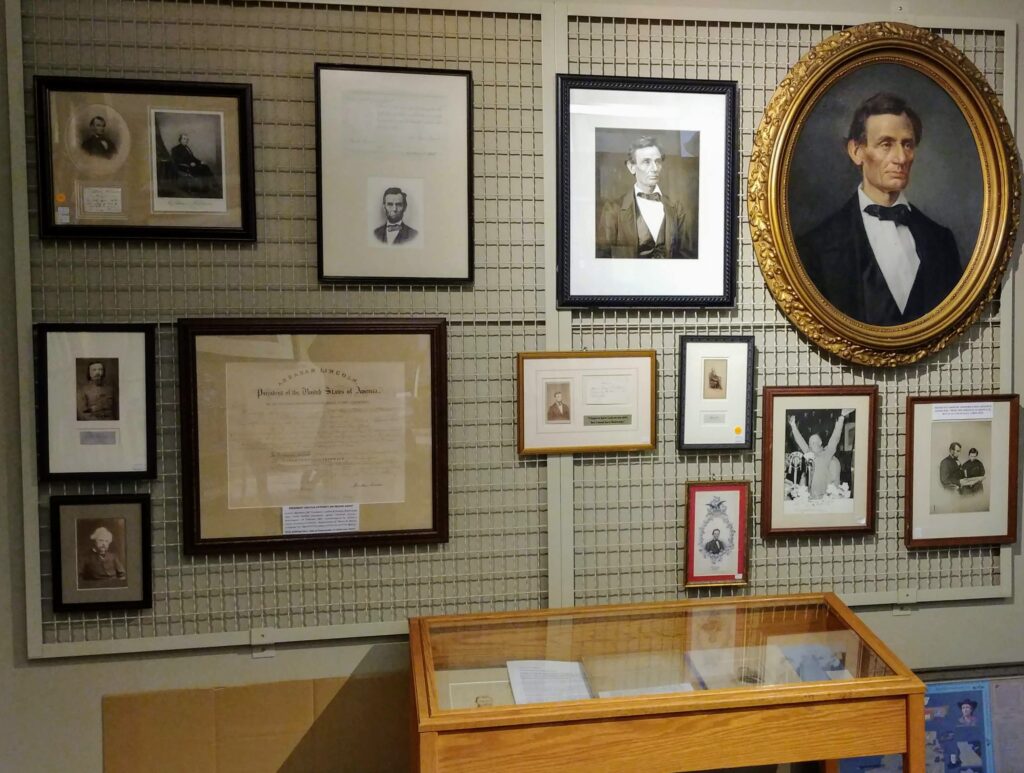 In the long history of Seaberg Framing, we've worked with many picture framing experts and clients, often having the pleasure of working with the former's clients because of a strong history and rapport. When we brought Mary on board about one year ago, we had the pleasure of meeting and working with the Abraham Lincoln Book Shop and custom framing several archival projects for them. We spoke with Daniel Weinberg, the Book Shop's owner, and learned about their experiences from the projects we've worked on.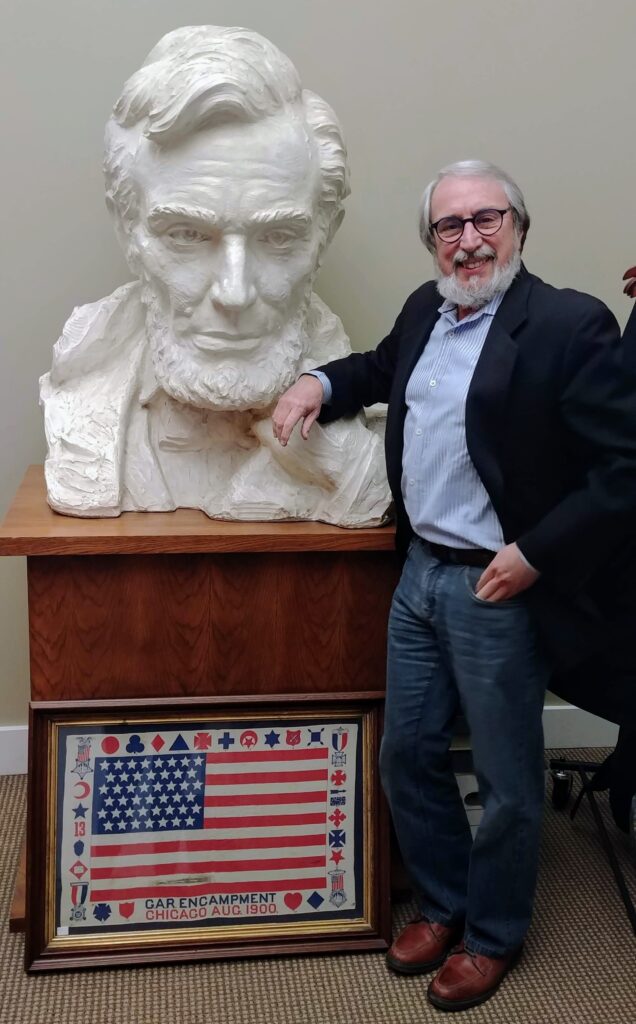 Daniel and the staff at Abraham Lincoln Book Shop have worked with Mary for over thirty years going back to when Mary provided picture framing under Lane Custom Framing. In addition to owning the shop, Daniel has been a dealer specializing in Abraham Lincoln for over forty-seven years, the Civil War, and U. S. Presidents. The shop handles a wide variety of American historical artifacts, including autographed letters, documents, photographs, and political campaign items.  "I am in continual need of matting and framing for all of these types of artifacts, both for clients and for our retail shop. When Mary moved her expertise over to Seaberg, I followed her."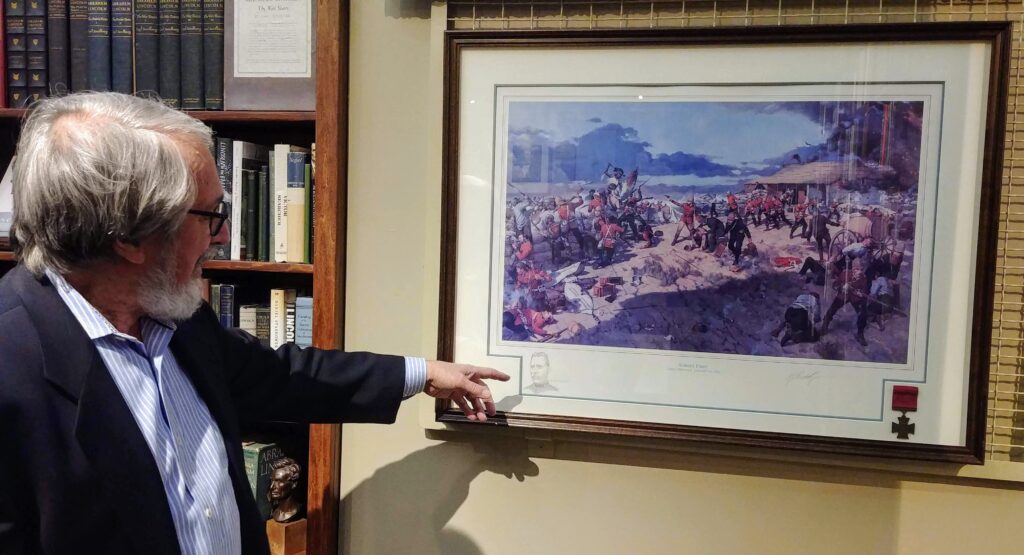 Every historical piece has a story. Out of the numerous important pieces that Seaberg has handled for the Book Shop, one of the most fascinating was a document signed by the saloon owner who gave John Wilkes Booth his last drinks (whisky and then a water) before he went next door to assassinate Lincoln in Ford's Theatre. "I'm actually jealous of my client who has it so gorgeously hanging in his study!"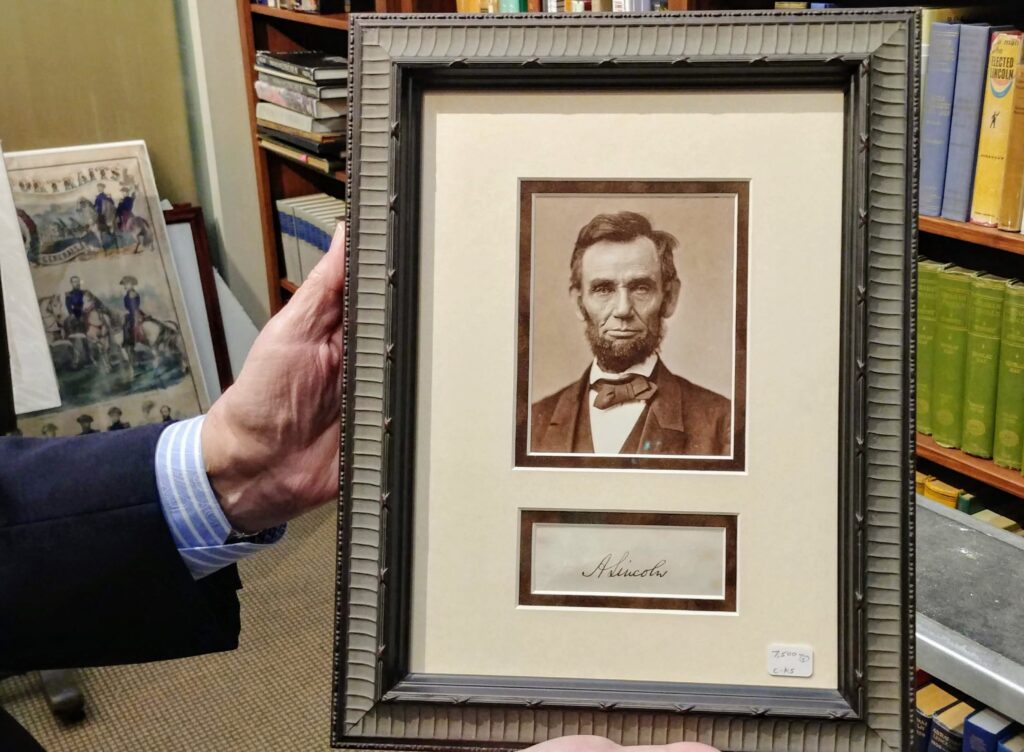 Another of the standout pieces we had framed was a large, colorful 1860 Lincoln campaign broadside. Daniel shared a story relating to posters like that one, "It was like the one 11-year-old Grace Biddel saw. She wrote to Lincoln in Springfield. She thought he should grow a beard since he looked so gaunt. He wrote back asking if that wouldn't just be a silly affectation, but he grew it and that little girl 'changed the face of history!'"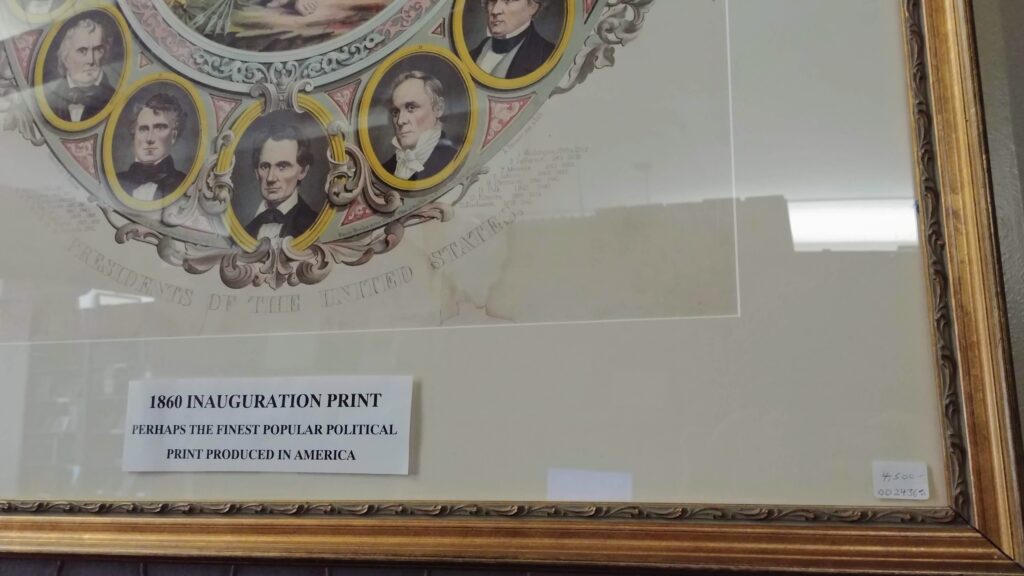 There are special handling needs for many of these objects, because of both age and fragility. Mary is well versed in the physical handling requirements of historical pieces and has an eye for choosing a frame to best display an item based on that item's original period. Seaberg has allowed her to continue that application of her expertise, even providing extended resources like gold leafing and hand carved frames when applicable.
She enjoys the learning experience of working on this style of project, "I never get tired of working with the Abraham Lincoln Book Shop. It is always interesting to work on historical documents and photographs and I always learn something. It's a privilege to be trusted to design something appropriate that will help preserve the object for generations to come."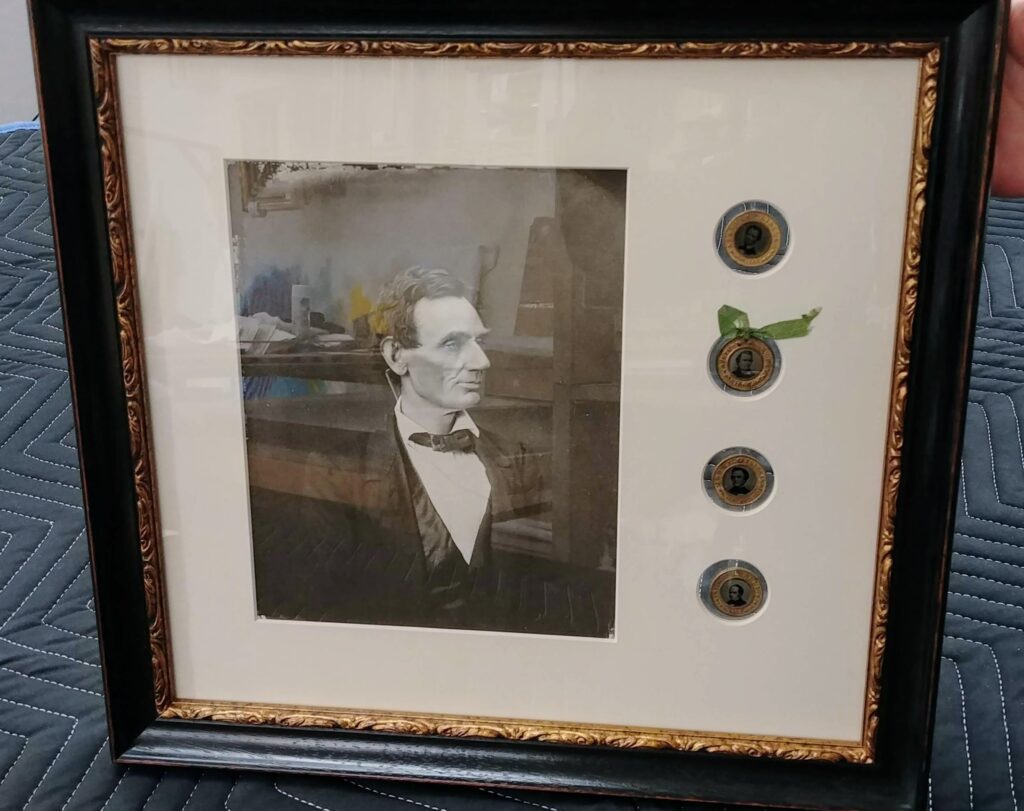 After working with Mary for decades, it was a change to work with a larger local company like Seaberg. Daniel admits to having high standards. "Seaberg has met those standards and, importantly, my clients are happy as well. I am happy that both Mary and I have found a new home."