Seaberg has deep roots in Chicago's art and gallery community. We are well know not only by local galleries, but also by galleries and artists across the globe. It's because of our quality work and reputation that prior to September each year we dedicate ourselves to helping our partners get ready for the International Exposition of Contemporary & Modern Art. Even now we are working on custom framing projects for this year's exhibitors.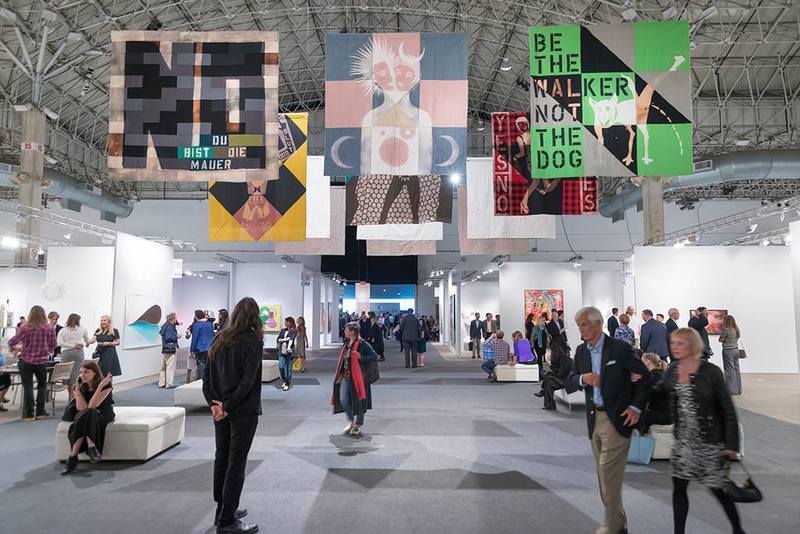 The EXPO CHICAGO art fair is all about bonding the connections within the art community. Dedicated to rigorous and challenging programming, EXPO CHICAGO initiates strategic international partnerships, built alongside strong institutional relationships with major local museums and organizations to open parallel exhibitions and events. The 2018 edition of EXPO CHICAGO will align with Art Design Chicago, an initiative of the Terra Foundation for American Art, to present various programs and events throughout EXPO ART WEEK including panel discussions, performances, and activations across the city.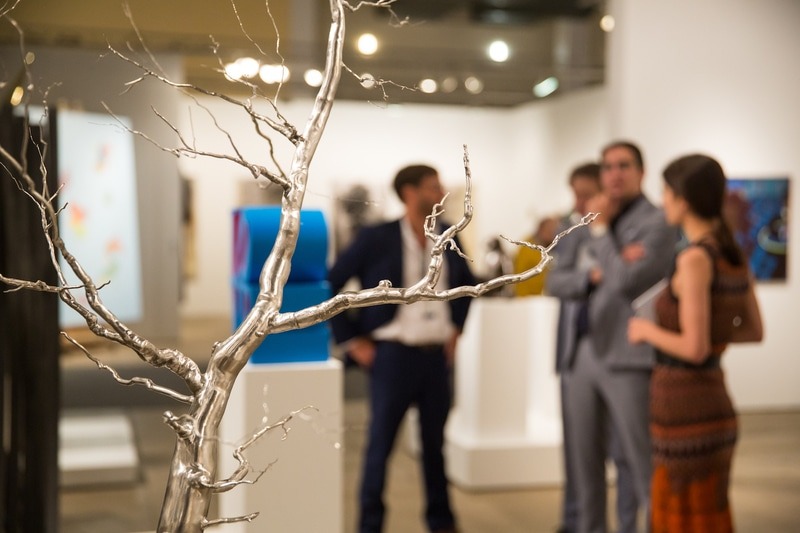 EXPO runs this September 27–30 and kicks off the fall art season at historic Navy Pier. The seventh season of this huge art fair will showcase artwork from 135 leading galleries. If you're among the many artists and galleries planning to showcase their work, contact our experts at Seaberg now for custom framing. We accept shipments of custom framing projects directly to our showroom, will deliver your completed project to Navy Pier, and our experts can install your custom framed artwork to your specifications.
Learn more about Expo Chicago: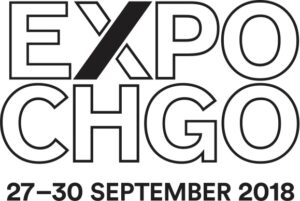 Contact Seaberg for Custom Framing Services