[dica_divi_carousel advanced_effect="1″ _builder_version="4.14.7″ _module_preset="default" global_colors_info="{}"][/dica_divi_carousel]
Find Out More About Our Services and Request A Consultation with Seaberg Picture Framing or Call Us at (312) 666-3880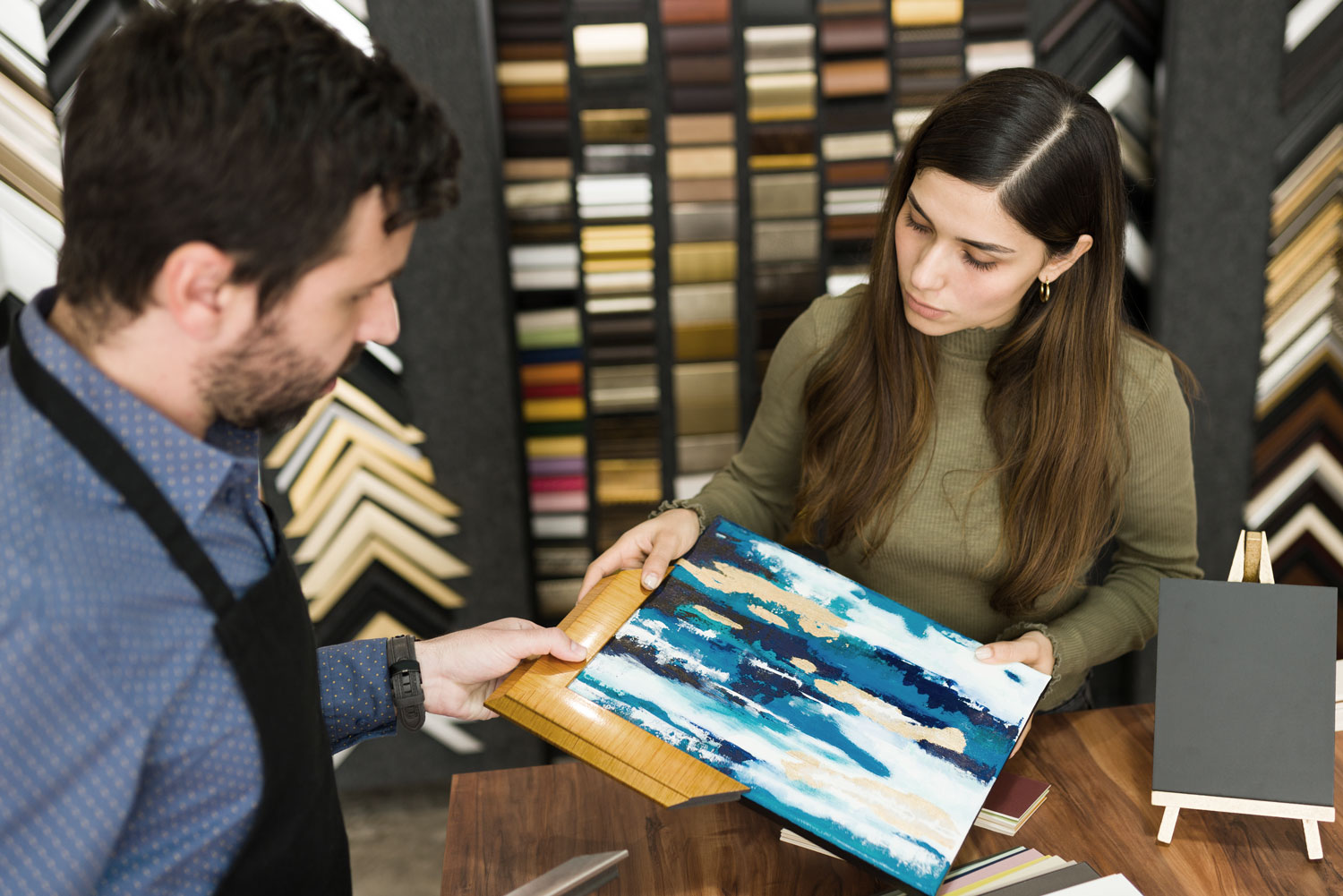 Contact Us for a Consultation
We look forward to hearing from you and appreciate your interest.
We will reply to your inquiry as soon as possible.
Please allow 24-48 hours on weekends to receive a response.

"The best place for framing. I always try to take my photographs to Seaberg. Yes, it does cost a significant amount, but the end result is beautiful and well done. They are careful with the work you bring them and I only have positive things to say about them."
"Seaberg Picture Framing is simply the best. I have used them for over fifteen years, referring both individual collectors and museums who have acquired my work to them as well as having their frameworks in my own collection. They are consummate professionals. They do impeccable and professional work and have the utmost respect for all of the artwork that comes into their shop to be framed. Reasonably priced, high quality, very good turnaround times… I wouldn't use anyone else. "
"They framed a nine-foot-long piece for me and it came out flawless! Beautiful craftsmanship."
"Seaberg is so helpful, patient, and thorough! I will recommend them and Artmill Group to anyone who will listen. Their work is always excellent! "