– Custom Picture Framing Services Chicago
Seaberg Picture Framing has served the gallery and art community with custom framing services for over 40 years. We provide a variety of framing options including painting, poster, photo, oversized, and art frames. Our staff anticipates your unique art framing needs to assure that your art is framed to the utmost quality. Let our staff lend their expertise to your fine art framing needs, blending great design with our in-house production to produce the highest quality framing available.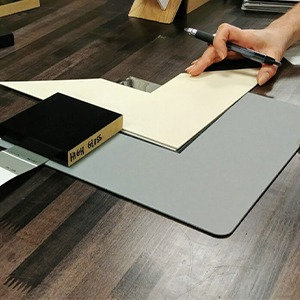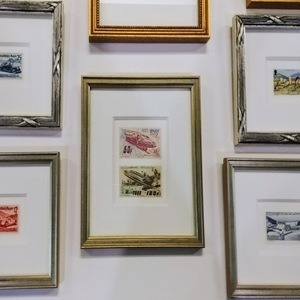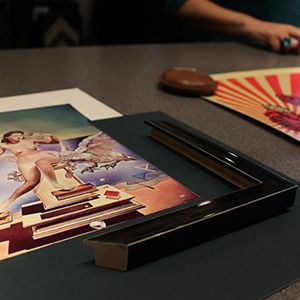 – Custom Picture Frame Options
We will guide you through the process of choosing the ideal style of art frame, mat, and glazing to complement your soon-to-be custom-framed artwork. Let us help you choose the options that best suit your custom framing project, whether it is an oversized work of art or an average-sized painting, poster, or textile.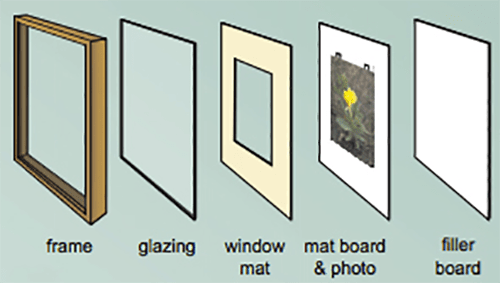 Beyond traditional art framing, we can create displays to house any object. We specialize in making custom hardware, shadow boxes, vitrines or acrylic cases, and float mounts.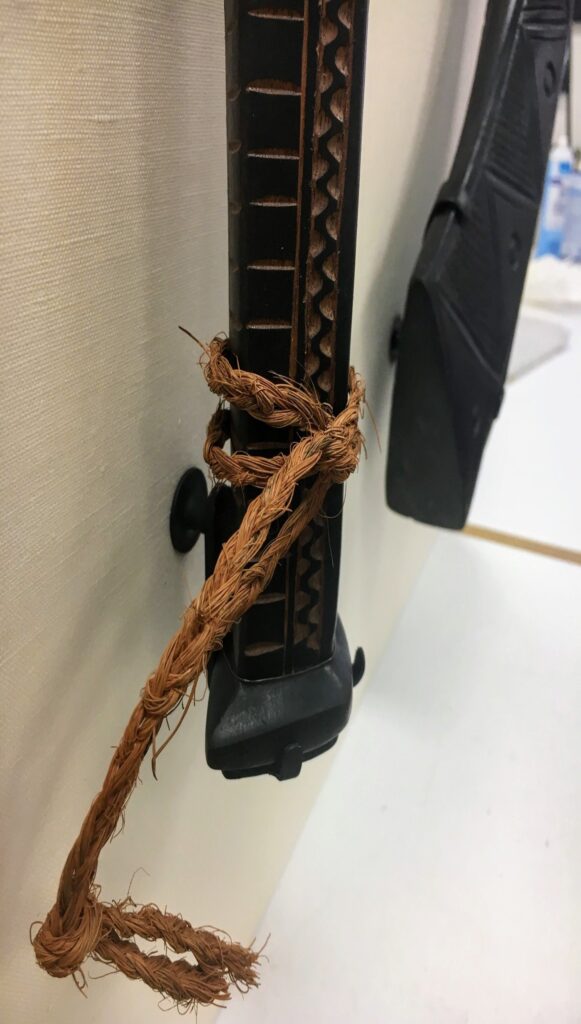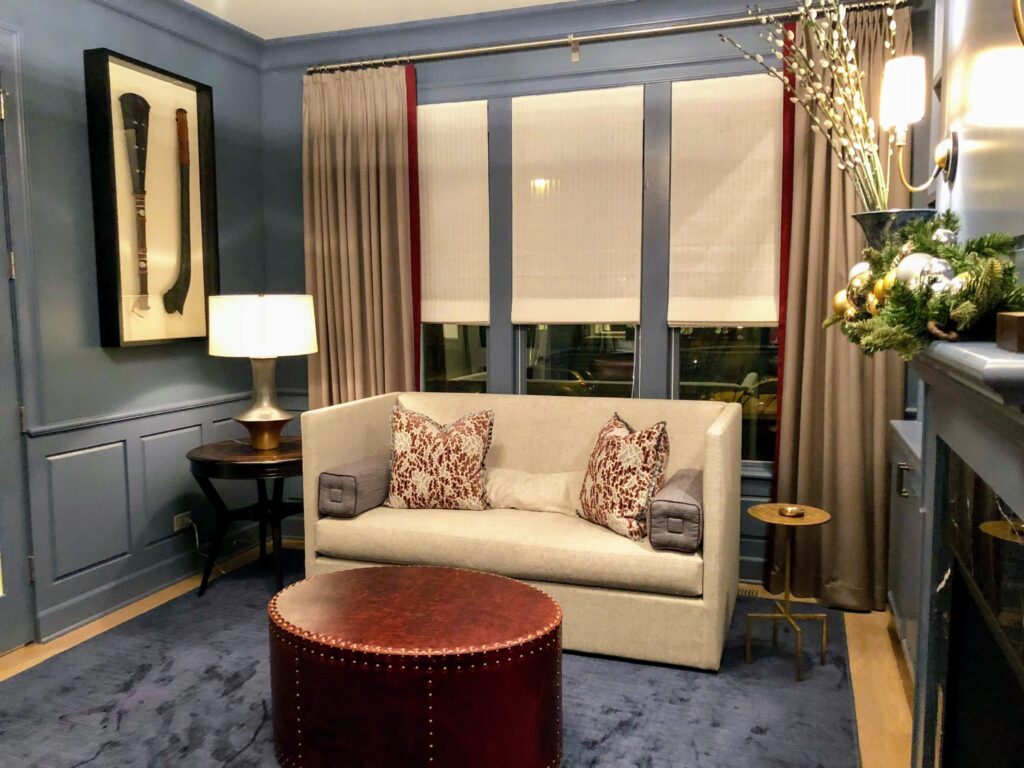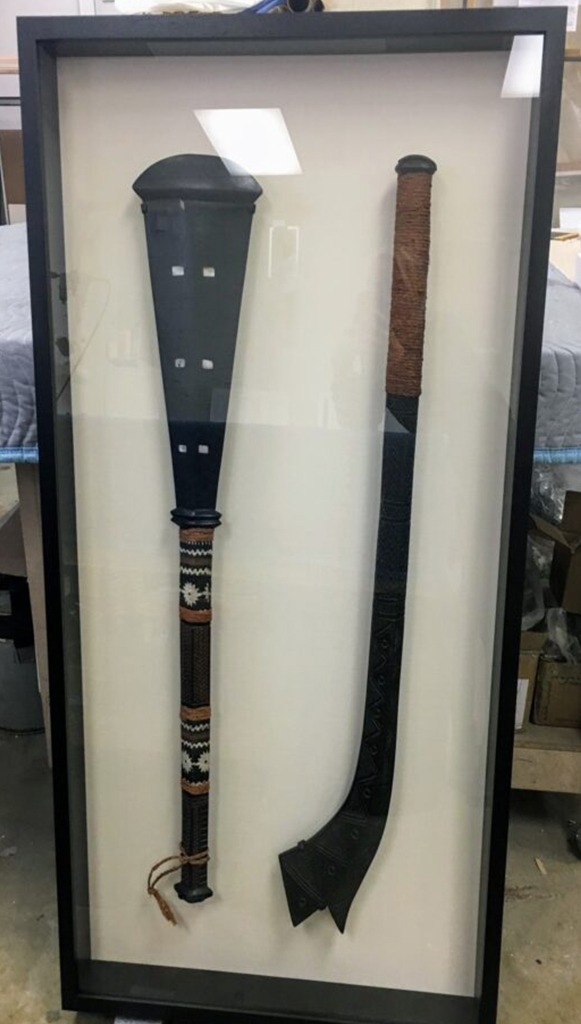 Acrylic Face Mounting & Framing Alternatives
Art Crating, Delivery & Installation
Contact Us for Custom Picture Frame Pricing
Find Out More About Our Services and Request A Consultation with Any Projects You May Have