Art Crating, Delivery & Installation
– Timely Delivery & Expert Installation of Your Artwork
In addition to our years of custom framing expertise, we provide art crating, delivery, and installation services are to ensure your art is delivered safely and hung securely on your walls.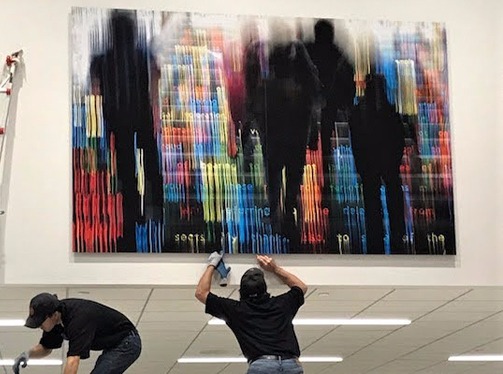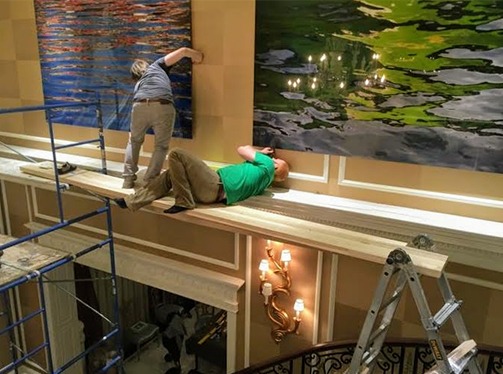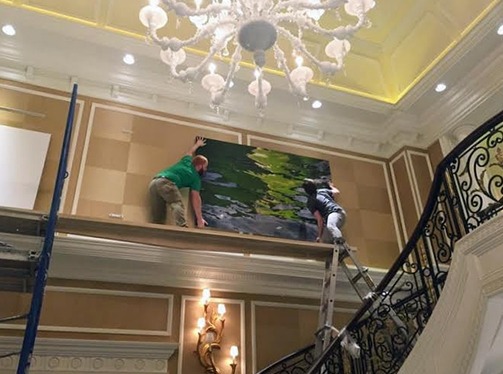 – Delivery & Installation
Our dedicated in-house team is experienced in carefully handling your artwork. We offer delivery and installation services in Chicago and the Chicagoland regions. Our installation team is on call and ready to work against even the toughest deadlines at any volume.
From building custom crates to providing shipping quotes, we are also experts at securely packaging and arranging shipment of your artwork across the continental United States.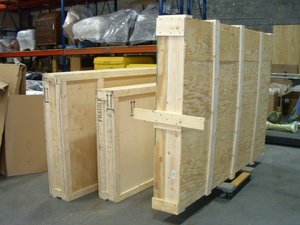 Acrylic Face Mounting & Framing Alternatives
Contact Us Today About Delivery & Installation